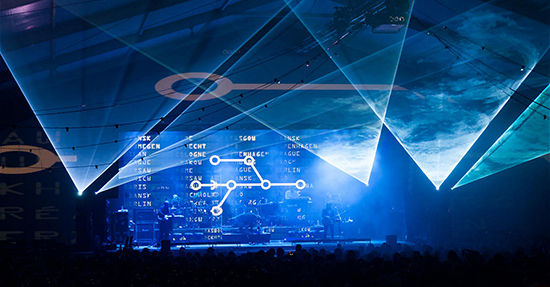 From Mark, Pete and H (and Steve and Ian echo the sentiments!)
There were too many highlights to mention but I'll pick a few of my favourites. There was the surprise smorgasbord set on the Friday night that had everyone trying to guess what the theme was (there wasn't one) unless you call it "Acoustic Bobsleigh Sandwich" where the bread was a fine mixture of old and seldom heard favourites and the filling morphed from "h natural" thru "Los Trios" and into "Marillion Bobsleigh"
On Saturday everyone guessed we would play all of FEAR but seeing the crowd bouncing up and down as one as we played through a selection of Clutching At Straws heavy vintage Marillion was just like the old Marquee days. We were all young again for an hour. Then fast-forward to 2017 and the fear album was a tour de force to end the night and leave everyone wanting more.
Again, everyone was expecting Dot Com but to see the looks on people's faces as the curtains opened and the sublime sight and sound of the string quartet playing the familiar but fresh opening bars of A Legacy was unforgettable.
It was great to have so many fine guest musicians on stage with us too.
We were blessed with the finest weather ever at PZ and even the fun run was fun!
I'm already looking forward to the next one.
Mark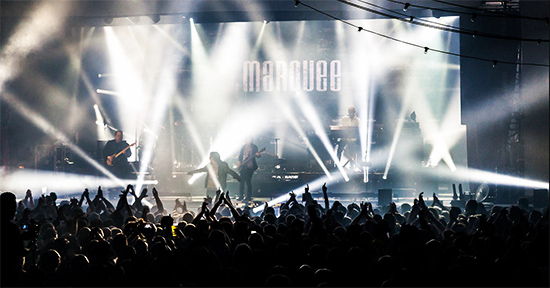 Well what an amazing weekend that was. The fine weather coupled with the extra day seemed to add to the laid back and convivial atmosphere all round the park. I can't even put into words the reaction I got from everyone I met regarding the three nights.
If I had to choose the evening I enjoyed the most I'd probably say Saturday, purely because we've all been waiting so long to play F E A R in its entirety and I can see The Leavers becoming our new must play classic in the near future.
After each convention fans come up to me and say "that was the best one yet"
You know what, I think this time it really was.
Thank you all.
Pete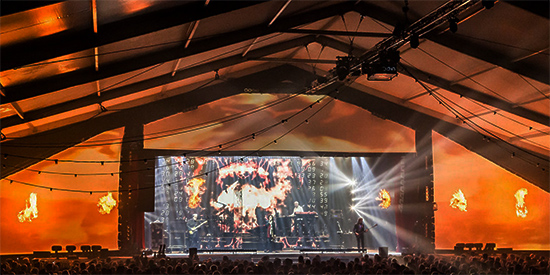 Not sure I could add to that apart from to say that I used up yet another life and I really must get out of the habit of almost having to leave Ouddorp before the end, in an ambulance.
Cracking weekend (I'm not just talking about my ribs).
h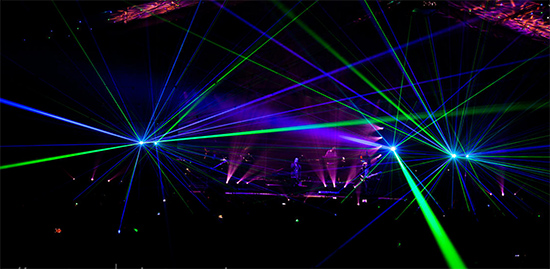 More photos will be added to our Flickr page very soon..
If you missed out on a Weekend T-Shirt in Holland we are running a Pre-Order on these for the next week in the Racket Store.
The Racket Records Team.