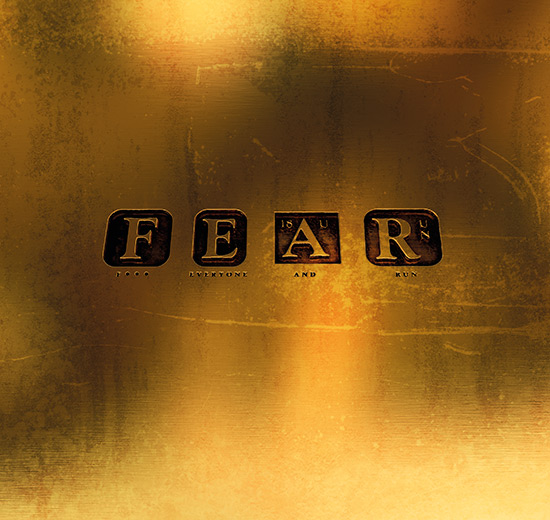 Release day for our new album F*** Everyone And Run (F E A R) has finally arrived. PledgeMusic have posted out all the pre-order copies and hopefully they will be delivered to you today or within a day or two. If it hasn't already arrived then please go and login to your PledgeMusic account where there is a download waiting for you so that you can listen to the album while you wait for the postman!
If you didn't pre-order it, then it's now available to buy in record stores and via Amazon and iTunes etc etc.
We have been amazed, astounded (and relieved!) by all the fantastic reviews that the media have been giving this record (we will put the reviews on our website soon). We hope that you all feel the same way when you hear it. If you don't, then please listen to it again - it will open itself to you with time.
For the last time, thank you for your faith, patience and support. We look forward to playing this new music live on our upcoming tours and conventions(www.marillion.com/tour)
h, Ian, Mark,. Pete and Steve