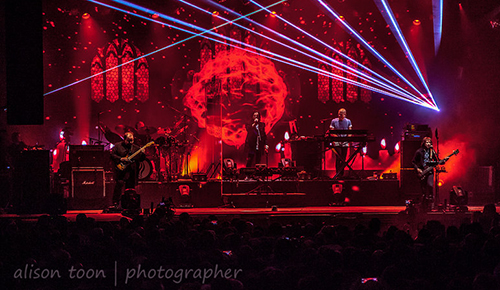 We're still recovering from the amazing weekend in Port Zelande but we're now looking forward to the Wolverhampton and Montréal Weekends.
Thank you to everyone who has already bought their weekend tickets for this in advance.
Due to an overwhelming response, we have put a LIMITED amount of Day tickets (single night only) on sale for both Wolverhampton and Montreal (links below).
Friday Night is Anoraknophobia Night
Saturday Night is Marbles Night
Sunday Night - well it's still a surprise (unless you were at Port Zelande of course)
WOLVERHAMPTON
Friday Tickets (Single Night Only)
Saturday Tickets (Single Night Only)
Sunday Tickets (Single Night Only)
MONTRÉAL
Friday Tickets (Single Night Only)
Français
English
Saturday Tickets (Single Night Only)
Français
English
Sunday Tickets (Single Night Only)
Français
English