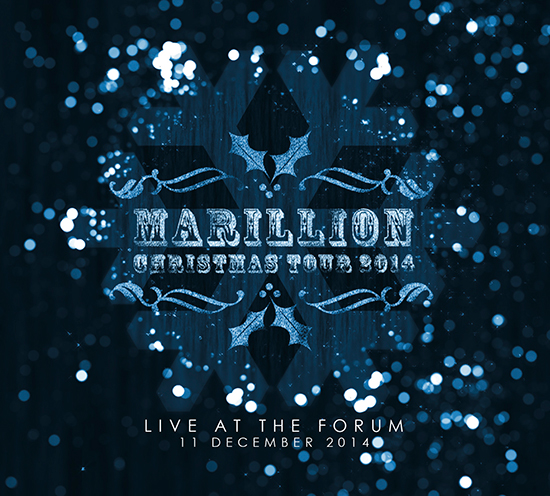 Thanks to those of you who came to the first two shows in Leamington and Glasgow. We are looking forward to the remaining shows and have some news to share:
Firstly - if you are are attending the London show on Thursday, you will be able to buy a CD straight after the concert as we have joined forces again with Live Here Now and Abbey Road Studios. The Limited Edition CD (and a download), will also be available to buy online. For those of you who can't make this concert it can be pre-ordered here:
http://abbeyroadlive.sandbag.uk.com
We are also excited to announce that on the 15 December 2014, we will be streaming our concert from the Tivoli Vredenburg, in Utrecht via our IOS and Android apps. More news will follow on this later this week.