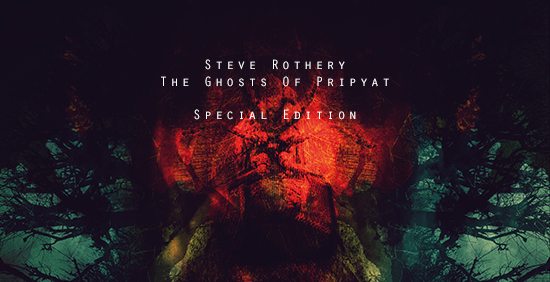 Another good day writing with Marillion today. There is something quite magical that happens when an idea comes together. It's hard to define why you have great days and slow days in the writing process but with such a strong album as Sounds That Can't be Made to follow we have to make the next one truly special.
My head's only just stopped spinning from finishing my solo album last week. On the last track to be mixed, Yesterday's Hero, I was recording an overdub an hour before Mike had to mix it! I'm really happy with how it looks and sounds and the special edition DVD (including 24 bit 96K audio files) was really worth the time and expense.
I start the tour to promote it next month in Oslo, Norway on the 4th October followed by Västerås, Sweden on the 6th
From the Copenhagen concert on the 15th onwards I'll be supported by the Italian band Ranestrane and I'll be joined in the encores by Martin Jakubski from StillMarillion to sing a few of the old songs.
All the tour dates can be seen on the Marillion site.
The London concert at the Bush Hall on the 8th November is very close to a sell out already. The album is available to preorder from the Marillion site and will also be on iTunes.
The response to the album has been fantastic! I hope you like it.
Thanks,
Steve R