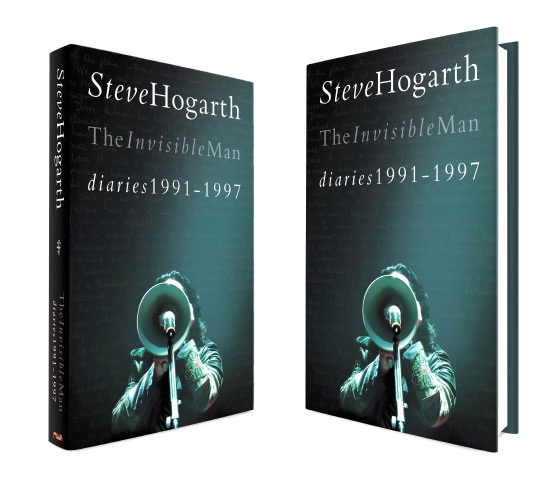 Hello loves,
Greetings from The Invisible Man.
As you know I am releasing a book of my diaries and I am pleased to say that the FIRST volume 1991-1997 (due for release June 21) is available for pre-sale from today!
The publishers and I have decided to split the diaries into TWO volumes as (at over 600 pages) there was rather too much for one book.
Volume one is available as both a strictly Limited Edition hardback (only 500 will be made - with exclusive photos and I will sign them) and also a paperback.
Volume Two will follow before Christmas.
I guess you're pretty familiar by now with my "on-stage" existence! "The Invisible Man" should give you more than a little insight into my life (and it has been a curious one) "off-stage".
I have definite plans to make an audio-book version of the diaries but I have been shocked at how long it takes me to read and record these, so the audio release should follow, hopefully in 2015.
RIght then - I'm off to the Caribbean (we'll miss you, Ian)
Ahaaargh
Capn' h