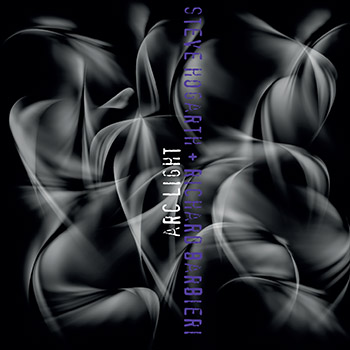 Mr H and Mr B are proud to announce the release of a 5-track mini-album entitled "Arc Light". A "little brother" to their album "Not The Weapon But The Hand."
The album features 4 new tracks and a new version of "Intergalactic" featuring guitars from Aziz Ibrahim, who also plays on two of the new tracks.
Track list below:
Arc Light
Intergalactic
Daddy Does Work
Oil (featuring Dalbir Singh on Tabla and Aziz on guitar)
Elaine
This will be a limited edition, available in a numbered "Jewel case" CD format with an 8 page booklet featuring beautiful photography from Luigi Colosanti and H lyrics.
The first 500 orders will be signed.
Please note: Orders have now passed 500. If your order number is higher than 560828 you will not receive a signed copy...