Hi, Pete here with some news about what I will be doing over the next few weeks...
After taking a well needed break with Fiona to the Florida keys, I will be back in the studio recording some overdubs on the new Transatlantic album that we recorded in May and June. While doing that I will also be part of the judging panel on a local talent competition. This has been held each summer for the last 4 years - on behalf of the Aylesbury Town Centre Partnership - a Young Pop Star Competition. This event is being held this year on Monday 26th August in Kingsbury Square from 11:00am - 3:00pm.
After that, Pete and Rob's Musical Whimsey, featuring songs from Acoustic Industry and other bits and bobs, will be playing at Hobble On The Cobbles in Aylesbury.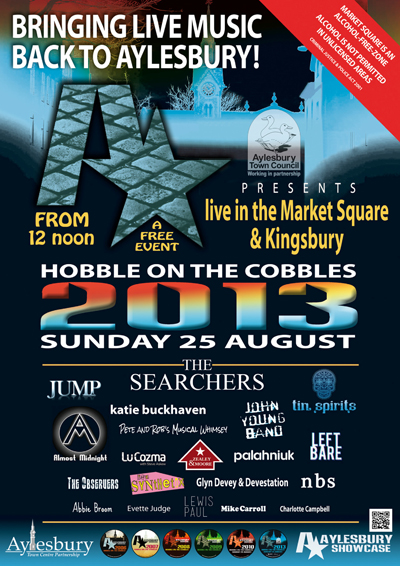 Early next year Transatlantic get back together to play on the 'Progressive Nation' cruise which has just been announced. We are also currently discussing a bunch of tour dates as we hope to take the new album on the road.