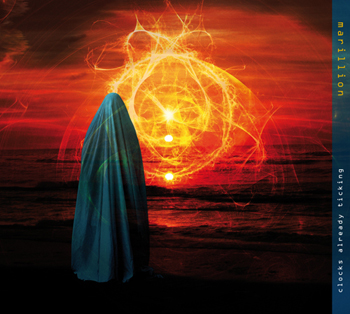 Marillion 'Clocks Already Ticking'

On Friday 12th April at the Marillion Weekend in Wolverhampton we will be filming, recording and releasing the show on DVD in attempt to win a Guinness World Record for the World's Fastest DVD release.

This will be on sale at the show on the Saturday and shortly after that on sale via our website. This will be a 2 DVD and 3 CD package of the whole Friday night show.