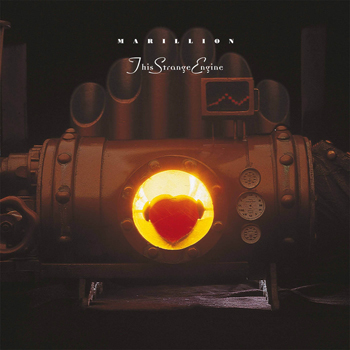 We are pleased to announce the release on Pre-order of a new Deluxe Digipack version of 'This Strange Engine'. Due for general release in March 2012. This 1CD Deluxe version is one of a series of re-manufactures being released on the 'Madfish' label.
It comes packed in a deluxe 36 page Hardback digibook. Re-worked artwork is by original designer Carl Glover.
Available to Pre-order now from the Racket Store.
This Strange Engine was Marillion's 9th Studio Album & was originally released in April 1997. This album is also available from the Racket Store in 320kbps MP3 audio download & Vinyl versions.