"This love, This inconvenient, blind, blood-diamond This puzzle I don't understand..." - This Strange Engine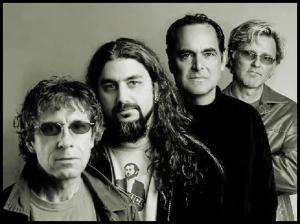 Recorded on Transatlantic's 'Whirld Tour' on 20 May 2010 in Tilburg, Holland. This concert is now available to view 'on demand' via a new facebook page. This concert is available for a limited time from 3 February through to 20 March 2012.

Go to: https://www.facebook.com/TransatlanticMusic?sk=app_190322544333196 for more information.