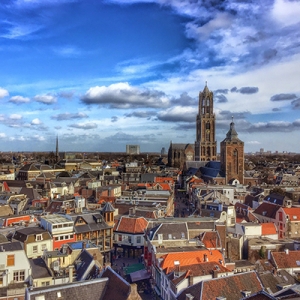 18th March 2019 - Utrecht

Dear All,

Marillion would like to express our dismay and pledge our solidarity and sympathy for the people of Utrecht following the awful incident on the tram this morning.

Utrecht has come to feel like "our" town over the years and the many times we have played Vredenburg and Tivoli.

We know Utrecht well, and we are feeling your pain.

As we set out to play our flagship convention in Holland this coming weekend we do so with a sense of great anticipation of the legendary spirit of our audience.

This excitement will be tinged with a sense of loss and a determination to give Holland our best.

h, Ian, Mark, Pete, Steve and all the Racket team.