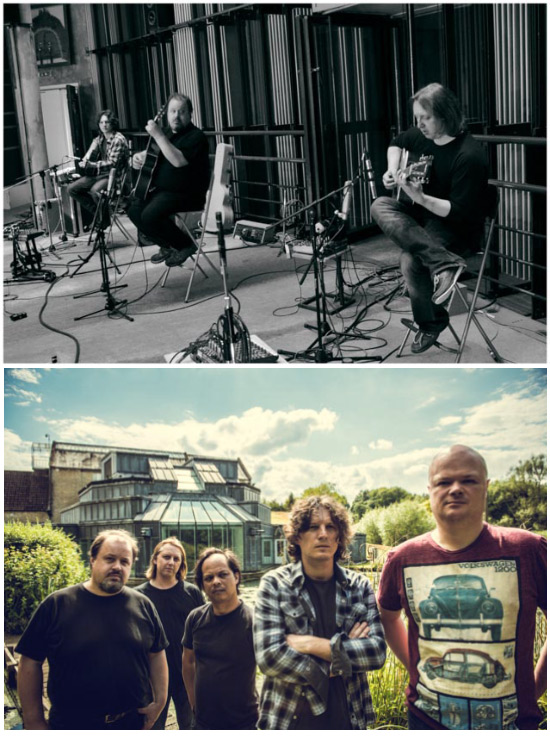 We had an amazing two days down at Real World studios at the end of June recording live tracks and shooting the documentary footage for the special edition of my Ghosts of Pripyat album with Lasse Hoile. It was also the first time we'd worked live with our new keyboard player Riccardo Romano.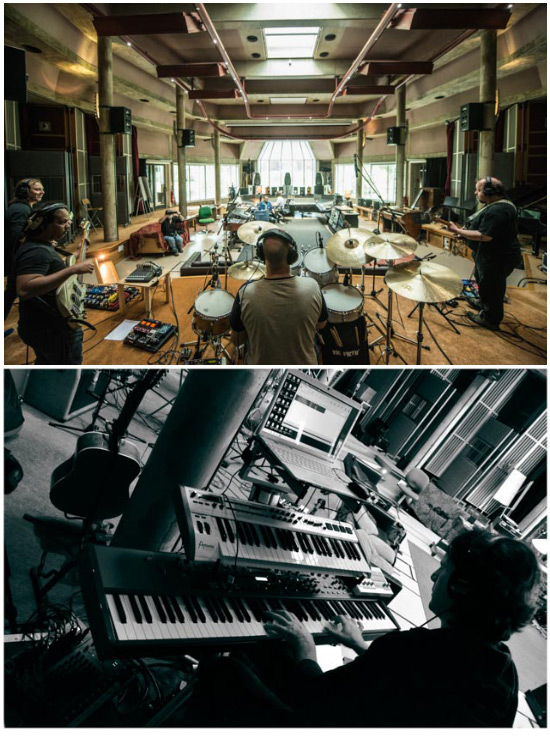 I'm currently finishing off the album (in between rehearsing for the Cropedy festival and writing the next Marillion album) before mixing starts in a couple of weeks. I have some stunning guest performances from my good friends Steve Hackett & Steven Wilson and I'm very excited to hear the final thing.
The next live event will be the album launch party at Pendley Court Theatre, near Tring on September 20th where there'll be an album playback followed by a live performance of tracks from the album and a signing session. There are a very small amount of tickets just made available for this event from
The Ghosts of Pripyat album will be available from September 22nd but for anyone who pre-orders either version of the album, you'll receive a free download of the album as well.
The album tour starts off on the 4th October at the John Dee in Oslo followed by a concert in Vasteras, Sweden on the 6th. From the Copenhagen concert on the 15th October onwards I'll have the incredible vocal talents of Martin Jakubski from Stillmarillion joining me to play some old Marillion songs in the encores (tracks like Fugazi, Chelsea Monday and Incubus). We'll also have the stunning Italian progressive rock band Ranestrane supporting us from the Hamburg concert on the 17th October onwards. It's going to be quite a tour! The London concert at the Bush Hall is nearing a sellout already.
Don't forget to join the mailing list at info@steverothery.com for news of future releases and live dates.
Time for me to get back to work! :-)
Steve