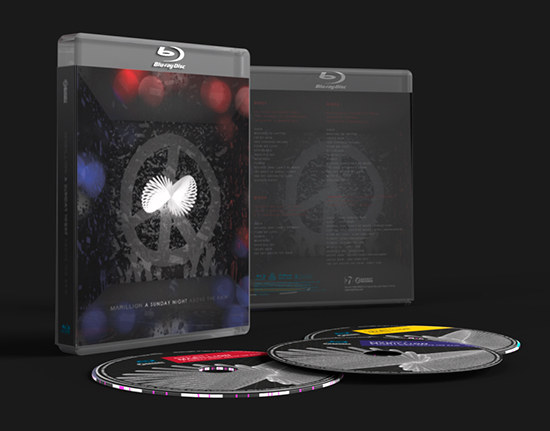 We are pleased to announce that our new concert film 'A Sunday Night Above The Rain' is out now and available to buy in the Racket Store on Blu-ray / DVD / CD & Download.
www.marillion.com/shop
For a flavour of what to expect from this release, which was filmed over two amazing nights in Holland and Montréal, check out the trailer on our YouTube channel.
www.youtube.com/marilliononline
Finally, a reminder that booking for the next Marillion Weekend in 2015 starts on Monday 2 June.
The Racket Records Team