A very exciting day for me today and not just because it's my birthday ;-) After twenty eight years of talking about doing a solo album, the time has finally arrived! Today is the official launch day of the Kickstarter campaign for my solo album "The Ghosts of Pripyat"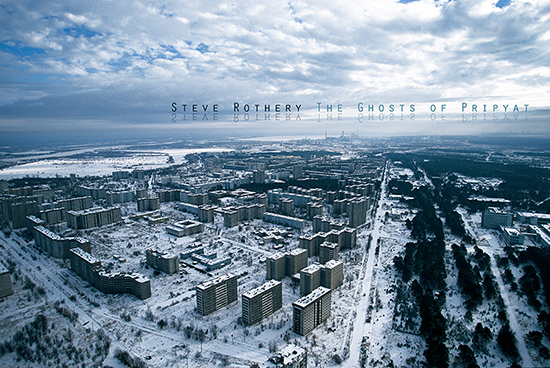 Earlier this year I was invited to play at the annual Plovdiv guitar festival in October 2013. To prepare I got together with my good friend and fellow guitarist Dave Foster for a couple of writing sessions which went incredibly well. After a couple of days rehearsal with the rhythm section of Leon Parr and Yatim Halimi I realised this was going to be something very special. This youtube trailer from the live video of the performance gives you an idea of where the finished album, "The Ghosts of Pripyat", will go.
The album will also feature a guest performance from Steve Hackett on "Morpheus" and "The Old Man of the Sea". Lasse Hoile is designing the artwork so it's going to visually stunning as well.
The launch party for the album is at the Court theatre at Pendley Manor on September 20th - details are on the Kickstarter page.
I'm very excited about this project which has had an amazing response so far. Thanks for your support.
Steve