"If looking back is no solution, Why are we all, Nothing but children, Children inside..." - When I Meet God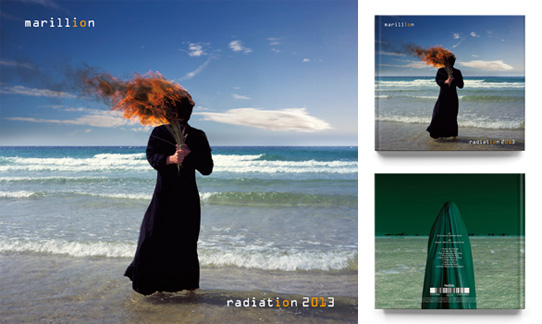 We are pleased to announce the release on Pre-Order of 'Radiation 2013'. Remixed by Michael Hunter from the original masters of Marillion's 10th Studio album, originally released in 1998.

This 2CD 'Madfish' edition is packed in a deluxe Hardback digibook containing the 2013 remix & original versions of the album on 2CDs. The re-worked artwork is by original designer Carl Glover.

Click here for more information & to listen to sample clips of the remixed tracks..