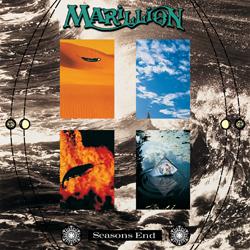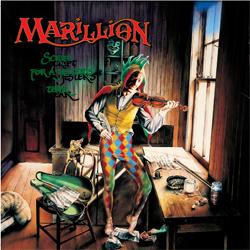 We are pleased to announce the release of two new Vinyl albums from EMI. These new Vinyl editions of Seasons End & Script for a Jesters Tear have been cut from the original Vinyl production masters.
Reproduced in 180g heavy weight Vinyl with gatefold sleeves featuring the original album artwork.
Available to order now from the Racket Store.
Script for a Jesters Tear - Vinyl Edition
Seasons End - Vinyl Edition
Script for a Jesters Tear was Marillion's debut Studio Album, originally released in March 1983. Seasons End was the first Marillion Studio Album to feature Steve Hogarth, originally released in September 1989. Both of these albums are also available in remastered CD versions, 320kbps MP3 audio downloads of both albums are coming soon.