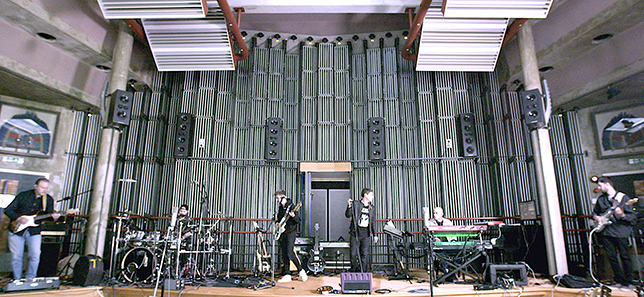 LATEST NEWS
MARILLION, MISADVENTURES & MARATHONS
Earlier this year I used the enforced spell at home to get my story down in a memoir.
It's an intensely honest and entertaining account of my life in Marillion. If you want the real story of what we've been up to for the past 40 years then you need to read Marillion, Misadventures & Marathons: The Life and Times of Mad Jack.
If you order it from our shop I will personally sign your copy before sending it out to you on the 20th of January.
More details are available by clicking here
MARATHON
Mark's first solo album was released in November 2020.
Formed in 2018, Marathon is an ongoing project put together by Mark. The band recorded their debut album in separate locations between March and July 2020 during lockdown. The members of the band came together, some meeting for the first time, at Peter Gabriel's Real World Studios on the 28th & 29th of July to record and film a live version of the album.
A DVD of this recording is available as part of the limited edition album only available by clicking here.
Marathon are Oliver M Smith (vocals & percussion), Conal Kelly (bass, guitar & backing vocals), John Cordy (guitar), Pete Wood (guitar), Henry Rogers (drums) and Mark Kelly (keyboards).
For more info about Marathon including upcoming tour dates please visit www.marathonsounds.com
RECENT RELEASES
VIDEOS
LINKS
MARK'S FACEBOOK PAGE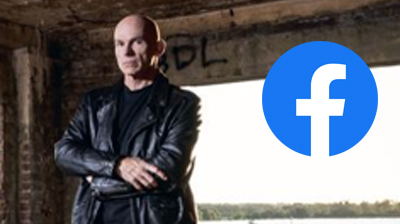 CLICK HERE
MARK'S TWITTER ACCOUNT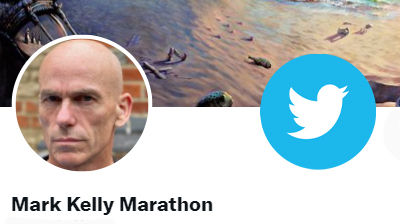 CLICK HERE
MARATHON OFFICIAL SITE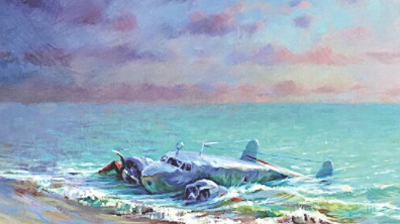 CLICK HERE